We recognize that all our patients are unique and deserve to receive orthodontic care that reflects their individual needs. Our experienced and talented team is committed to working with you and your family to create a comfortable, stress-free, and rewarding orthodontic experience every time you visit our practice.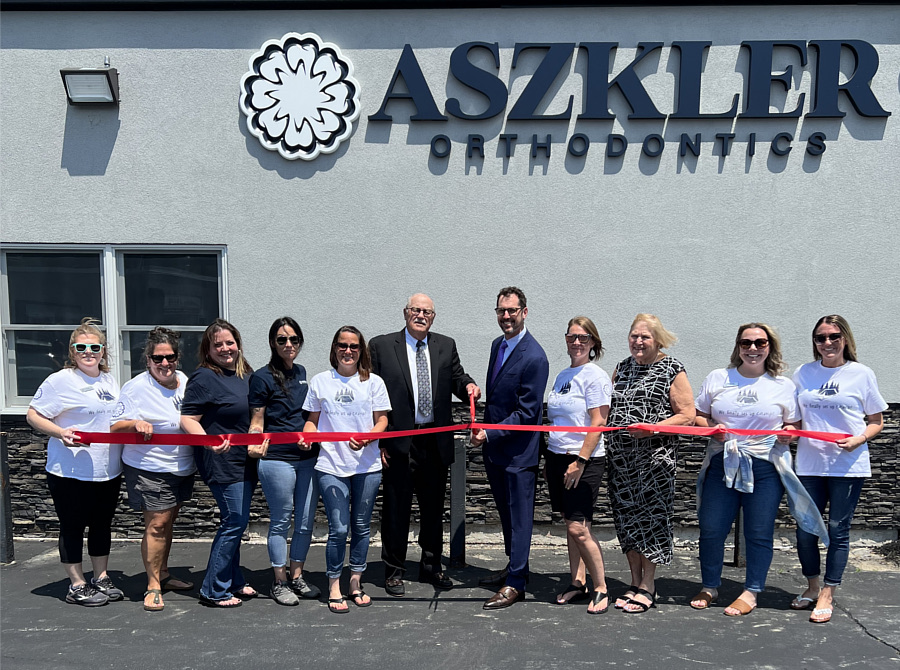 We are pleased to welcome you and your family, and we look forward to working with you.
---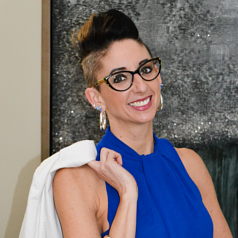 Janelle
As a certified clown with a B.A. degree in Theatre from the State University at Buffalo and over five years of experience working in general dentistry and orthodontics, I am a firm believer in smiles. My relationship-building superpowers are evident with every new patient experience as a Treatment Coordinator. My unique ability to combine professionalism with a healthy dose of witty humor makes every encounter with me easy and fun. As an Aszkler Orthodontics Treatment Coordinator and as a Consultant for Straight Consulting, I am poised to empower ortho offices everywhere to exceed patient expectations, grow their businesses, and make everyone smile.
At home, I have a husband, son and daughter. We are always busy clowning around and doing fun family activities. When I am not busy working, I enjoy getting out with friends making fun memories.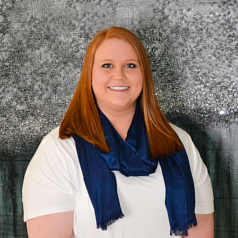 Angela
Hello! I am the financial/insurance coordinator and the lab coordinator. I have been a part of the Aszkler Ortho family since 2017. The best part of my job is getting to create relationships with patients and their families and watch them transform throughout the course of treatment.
I love to hang out with my husband Andy and our 2 dogs, Aspen and Charlie. We love to travel and explore new places together. I enjoy being crafty in my spare time by making tumblers. I also am a huge fan of the Buffalo Sabres and we love going to hockey games!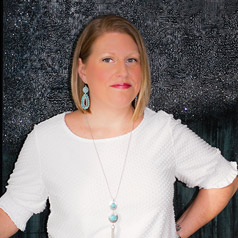 Raelene
Hi there! I am an Administrative Assistant here Aszkler Orthodontics aka one of the first faces you see when you enter our office. The thing I enjoy the most about my job is creating happy people through happy smiles! I have so much fun every day hanging out with our patients and their families. I have over 18 years of experience working in the human services field so I love creating new friendships and watching our patients grow!
Outside of my work life, my husband and our two children love summer camping trips to Allegany State Park and spending time with family. We enjoy working in our gardens together, especially when we try new projects as a family such as a vegetable garden and sunflower garden. We love to share the fruits of our labors! I also enjoy reading historical fiction books with a good cup of tea!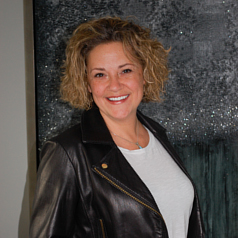 Theresa
I have worked in the dental field for most of my adult life. Being a part of Aszkler Orthodontics is exciting: I love helping our patients achieve beautiful smiles!
Outside of work, I enjoy life with my husband and children on our produce farm in Eden. My passion is horseback riding with my beautiful horses, Morris and Pauly. I also spend a lot of time snuggling with my miniature donkeys, Fred and Ethel. I love spending time outdoors: hiking, fishing, and 4 wheeling with my boys.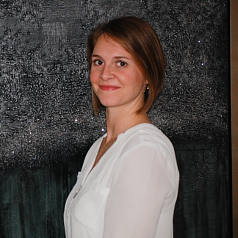 Brieanne
I'm Brieanne, otherwise known as Brie, feel free to call me either! As a 2007 dental hygiene graduate, general dentistry was all I knew until 2018. I decided I'd like to switch things up which is how I entered the whole new world of orthodontics. Now you'll find me working with Dr. Rob and the rest of the team as a hygienist and assistant to transform your smile! I am looking forward to meeting you.
When I'm not at work, you can find me sitting outside with a good book, at the gym taking Zumba classes with my girlfriends, or spending time with my husband, Ryan. We like to go to festivals and fairs and to try new things like canning and starting an orchard in our backyard. Most of all we love to travel – whether it be weekend or week-long trips. Our list of future destinations is endless. I am looking forward to many more years of exploring the world with him.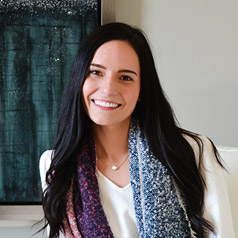 Lexie
Hi! I am the Administrative Assistant at Aszkler Ortho! You might also see me in the clinic or at your new patient exam occasionally, but typically I will be the first smiling face you see when you enter the office! I moved from Texas in 2020 after graduating with my B.S. in Business and Sociology from the University of North Texas. The thing I enjoy most about working in orthodontics is all of the awesome patients and families I get to meet!
Outside of work, I love spending time with my husband, daughter, and two cats. We enjoy being outdoors hiking, swimming, and exploring all the places we've yet to see in WNY!