Traditional Metal Braces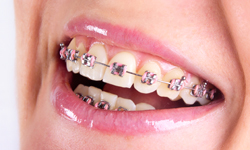 Traditional metal braces are the most common type of braces and are more comfortable today than ever before. Made of high-grade stainless steel, metal braces straighten your teeth using metal brackets and archwires. With metal braces, you have the option of adding colored elastics (rubber bands) for a more unique and colorful smile. If treatment has been recommended and you are eager to get started right away, you can leave our office the SAME DAY as your new patient consultation with metal braces!
LightForce™ Orthodontics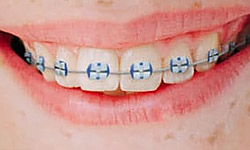 Each bracket is custom built by LightForce using some of the world's most sophisticated 3D Printing technology. More comfortable, more efficient treatment with shorter treatment times and fewer office visits. Lightforce brackets conform precisely to your teeth, reducing discomfort and improving the straightening accuracy.
Clear Aligners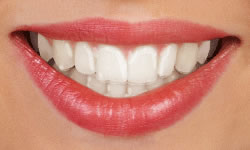 Clear aligners are a series of invisible, removable, and comfortable acrylic trays that straighten your teeth like braces. Not only are the aligners invisible, they are removable, so you can eat and drink what you want while in treatment, plus brushing and flossing are less of a hassle. The aligners are comfortable and have no metal to cause mouth abrasions during treatment.